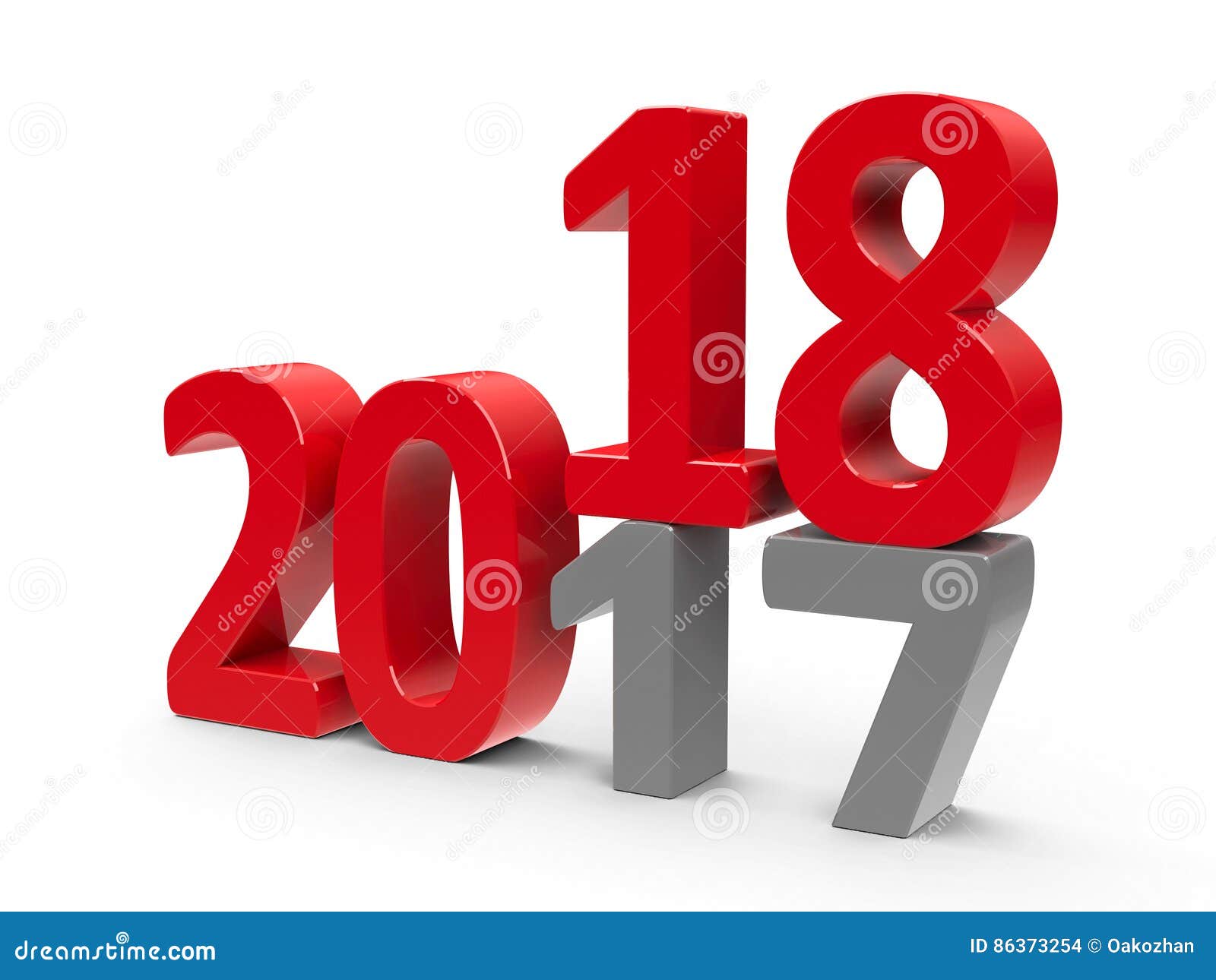 Kejap jee, kan, nak habis dh tahun ni. Kalau dikenang2kan, macam baru je 2017 ni, tapi idak la baru sangat tapi idak la sepantas yang dirasa masa berlalu. Mungkin gamaknya dah tua, itu yang rasa masa bergerak begitu pantas sekali. Ataupun dah akhir zaman, jadi masa tu dilajukan pergerakannya dan perpuluhannya agar sama je gerak segalanya, cukup 24 jam sehari, 60 minit sejam seminggu tujuh hari, sebulan tigapuluh hari, setahun tiga ratus enam puluh lima hari. Tapi tu la, adakah diri ini sorang je berasa masa begitu pantas berlalu ataupun lu orang pun terasa begitu jugak?
Dan bagi setiap masa yang berlalu, hakikatnya semakin berusia kita, dan semakin sikit tinggal baki hayat yang ada.
Oleh itu, bagi mereka yang memikio sedemikian, ate, apalagi yang nak dikejar dunya ini, sekadar melayan seadanya jee. Tak gitu?
Namun, oleh kerana kita berpijak di bumi yang nyata, walaupun hakikatnya fana, apatah lagi dengan tanggungjawab berkeluarga, bekerja, dan amanah2 yang dipikul secara langsung dan tidak langsung, yang dipinta dan dipaksa, maka hidup kat dunya ni harus di teruskan jua seperti hari2 yang berlalu. Tinggal lagi bezanya, bagi mereka yang menyedari, maka baki hayat yang dipinjam ini harus dipenuhi sebaik2nya dengan sepenuh kebaikan yang termampu.
Biarlah orang menilai kita dengan pelbagai, namun Dia Maha Mengetahui dan Maha Menilai. Lagipun, yang nak dibuktikan segalanya adalah pada Dia jee. Yang penting tak kacau orang, kan.
Macam2 Dia bagi kat diri ini: suka duka sihat sakit susah senang dan pelbagai lagi, apakah diri ini tak reti nak bersyukur?
Ya Tuhan, jangan Kau pesongkan hati ini dari mengingati Mu dalam setiap naik turun nafas ku. Dalam setiap susah senang ku. Dalam setiap saat dan ketika. Syukur selalu. Syukur selalu. Selamanya. Dengan izin Nya.
Muga hari2 yang mendatang nanti tidak menjadikan diri ini alpa.
Moral of the story: hidup ni buat baik je. Disisi Nya.